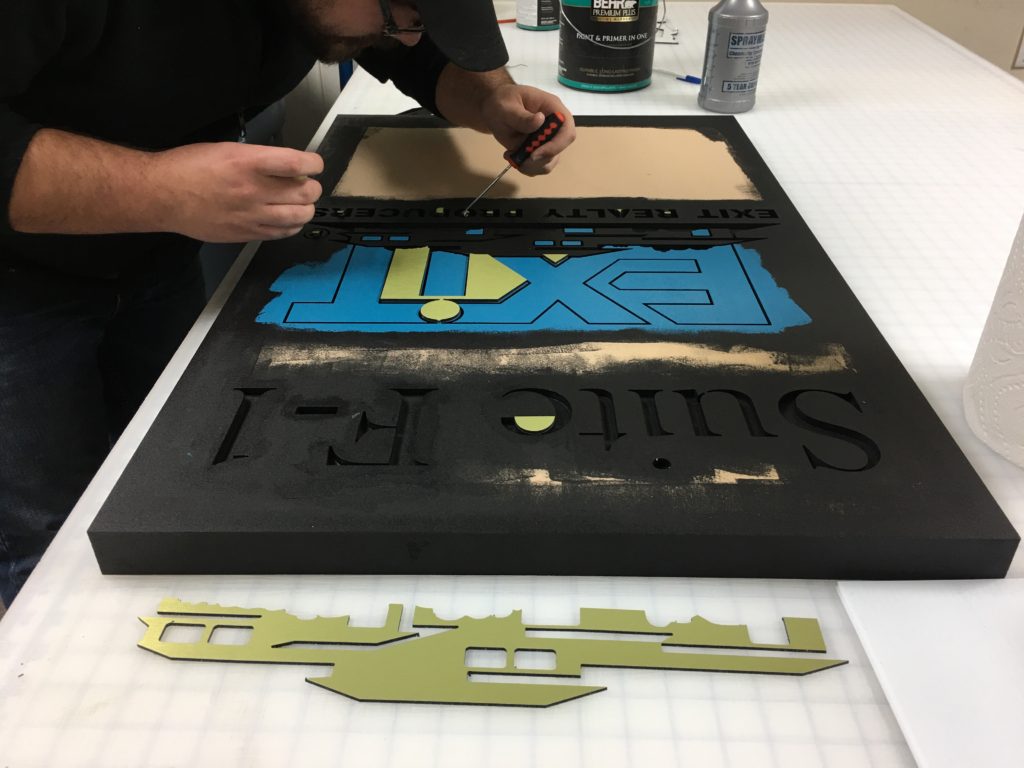 Cardinal Signs is a full service sign shop and window tinting facility located in the heart of Gainesville's Industrial Park. Our personnel has over 20 years experience in the sign business.
We are equipped with state of the art cutting, large format sign printing, and laminating equipment. We offer design, production, and installation services. Our convenient design services can often be completed during a single appointment or a proof may be sent directly to a customer via e-mail for approval. We are licensed, bonded, and insured.
Signs, vehicle wraps, banners, trade show displays, magnetics, window graphics, fleet vehicle lettering, and much more!
Paul, Cardinal Signs Owner
MEET PAUL
Paul was born and spent the first ten years if his life in Columbia, South America, while his parents were involved in missions with TEAM. Paul has a real heart for compassion and enjoys to serve those in need. He and his wife have been married for more than 20 years and they have 3 young children together.